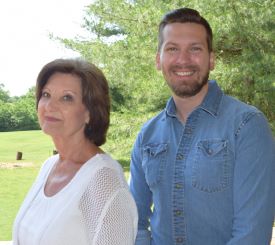 Oasis Refuge
Residential home opens for girls to recover from sex trafficking.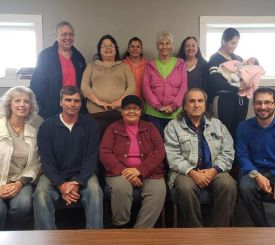 A Visible Presence
Small church responds to needs of Wisconsin Native American community.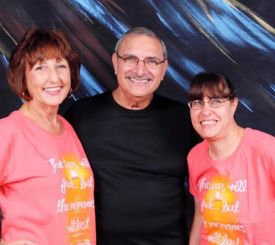 Special Touch — from Afar
Ministry takes summer Get Away Camp program online.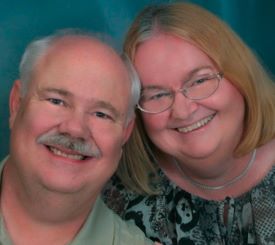 Sensing the Call of God
God said, "Yes, I called you to Indians. I do not differentiate between the Otavalo Indians of South America and the Lakota Indians of the Great Plains in North America. I love them all and I am not willing that any perish."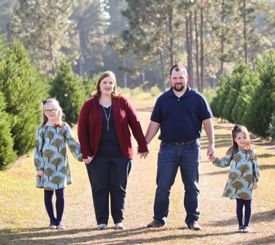 Innovating Missions becomes a Calling
No matter the dream or calling, U.S. Missions wants to help you fulfill the assignment God has placed on your heart.