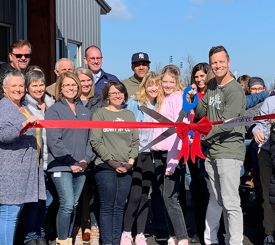 Ability Tree Opens New R.E.S.T. Center
Not only do families who have children with disabilities have a new state-of-art facility to use, the new Ability Tree R.E.S.T. Center is also equipped to be a training center for other missionaries, ministers, and ministries.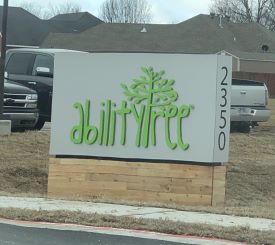 Ability Tree REST Center Launch
Joe and Jennifer Butler are resourcing special needs children and their families.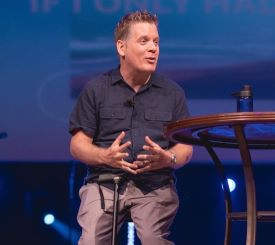 Full Circle Journey
Missionary to the vulnerable Steve Kramer returns to serve the church of his childhood baptism.
Prevailing in Alaska
Missionary couple have a diverse ministry over 44 years.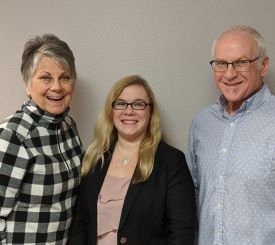 Special Touch Blind Services
Relocated ministry is gradually incorporating new features for the vision impaired.