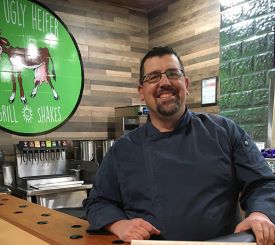 Feeding Customers, Blessing Souls
U.S. missionary's restaurant provides homeless with life skills, ministry funding.
Lavished Ladies
Ministry to those in the commercial sex industry expands, morphs in the age of COVID-19.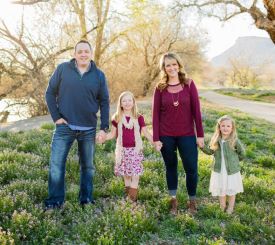 Trafficking Battler
Andrew Dawson implements various creative measures to rescue those trapped in sexual exploitation.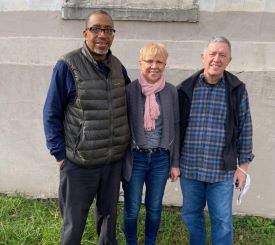 Never Lacking Ministry Opportunities
Philadelphia pastor Richard Smith continues his tireless efforts to help the downtrodden.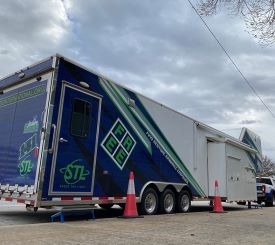 Human Trafficking Summit
AG hosts gathering for law enforcement, missionaries to network.