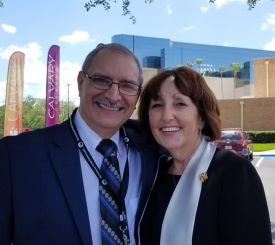 Broken Families Restored
Joe and Ann Trementozzi validate the struggles of families of children with disabilities.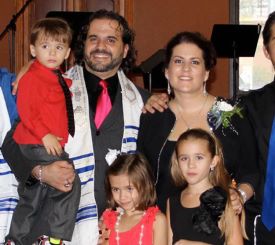 Freedom in Yeshua
Cosmo Panzetta cultivates peace in the Jewish community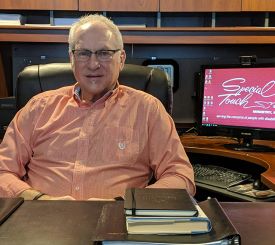 Change of Scenery
Center for the Blind is moving to Wisconsin and becoming a part of Special Touch Ministry.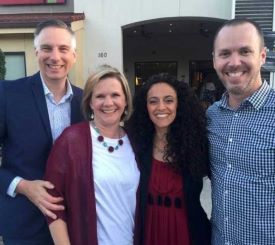 Sending Stability to Foster Families
The Hogue and Stackpole families work hard to call churches to develop foster care ministries.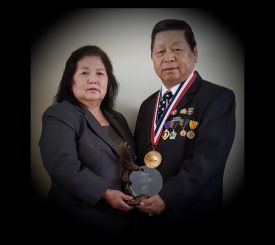 A Liberating Journey
Gia Tou and Mary Bo Lee's call to the Hmong community