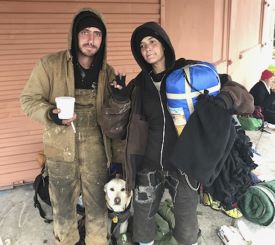 Jesus' New Orleans Outdoor Friends
Missionary Joshua Holder ministers amid misery in the Big Easy.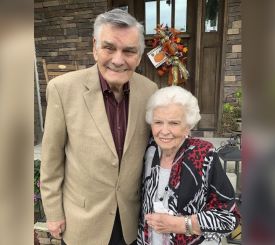 Grounding Pastors in the Word
Longtime missionary and church planter Reginald Stone trains Hispanic ministers along the Eastern seaboard.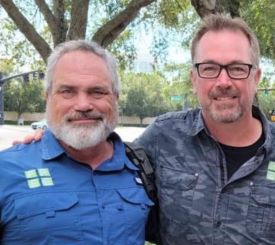 Anti-Trafficking Warrior
Brad Dennis brings years of groundbreaking expertise to F.R.E.E. International.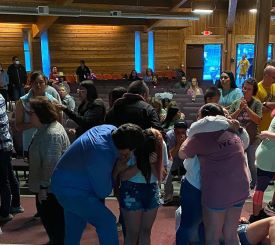 American Indian Youth Camp Empowers Next Generation
Leaders are witnessing a move of God among the churched and unchurched youth attending an American Indian camp in Montana.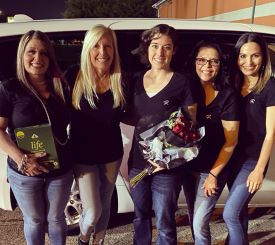 A Time of Reckoning
Missionary Valarie Goff ministers to workers in strip clubs and brothels.