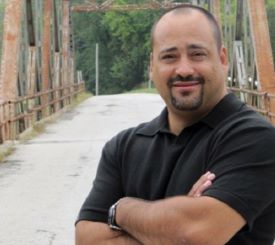 Removing the Fear of the "Visitors" at the Front Door
When a cult member knocks at the door, missionary Santiago Guerrero wants Christians to be ready to respond.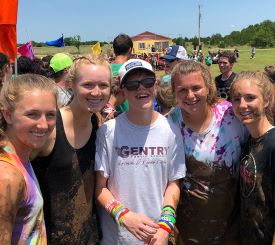 Teen with Autism Impacts Church Camp
It seemed that Micah — a young man with ASD — would be the one who benefited if he was permitted to go to church camp, but God had more in mind.
Deaf Interpretation
For decades, James and Ramona Banks have helped those who can't hear to truly grasp gospel concepts.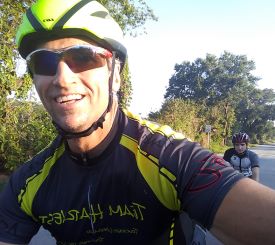 Special Touch Bike Journey
Cross-country ride to raise funds, awareness for disabled ministry.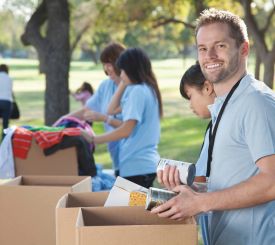 6 Ministry Opportunities You Can Sign Up For Today
Looking for a way to participate in U.S. Missions? Check out our list of ways you can get involved!