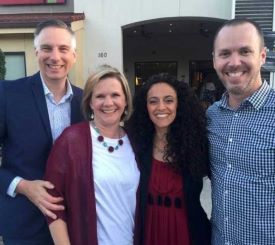 Sending Stability to Foster Families
The Hogue and Stackpole families work hard to call churches to develop foster care ministries.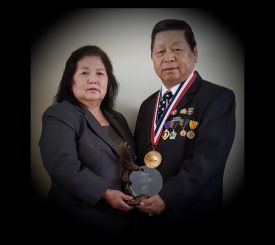 A Liberating Journey
Gia Tou and Mary Bo Lee's call to the Hmong community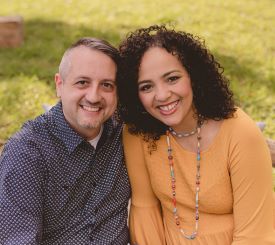 Ethnic Unity Via Marriage
Interracial couples engaged in ministry display methods of reconciliation.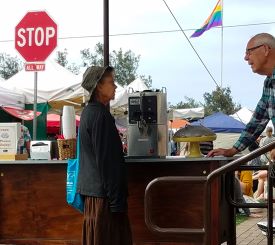 A Cold Cup of Water
Church's compassion fosters dialogue with LGBTQ community.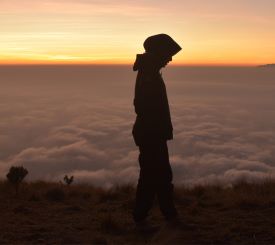 Reaching Refugees
David Hartmann serves refugee communities by showing the love of Jesus.