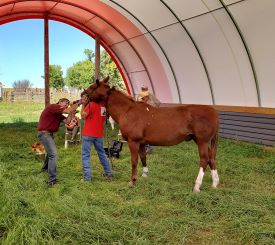 Treating Souls and Animals
Church operates a pop-up veterinarian clinic in its basement on South Dakota reservation.
Servants of Towels and Basins
Slavic churches minister to Ukrainian refugees in Sacramento.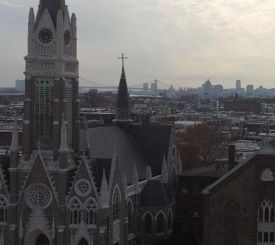 A Dream Coming True
Massive property purchase will enable couple to expand ministry in Philadelphia.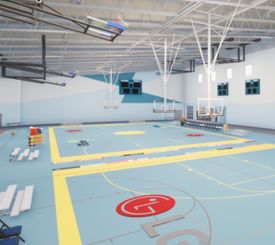 Bringing Some Sunshine to People with Disabilities
Heartland Christian Center is determined to make Jesus accessible to everyone -- especially families who have members with special needs.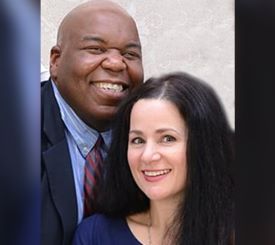 Staying Alert for Traffickers
Missionary urges congregants to keep their eyes open for those who might be enslaved.