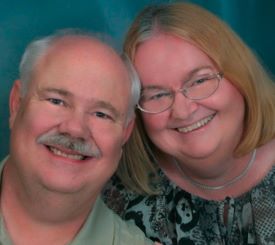 Sensing the Call of God
God said, "Yes, I called you to Indians. I do not differentiate between the Otavalo Indians of South America and the Lakota Indians of the Great Plains in North America. I love them all and I am not willing that any perish."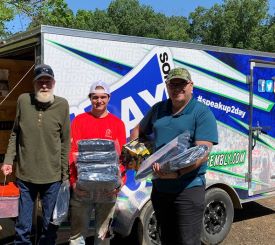 A Lasting Impact
F.R.E.E. International offers invaluable help in aftermath of Mississippi tornado.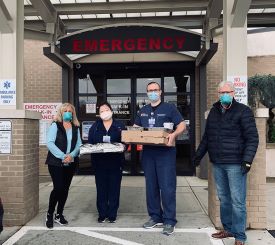 Extraordinary Harvest Opportunity
Missionaries deliver meals to hard-hit hospital on Long Island.
Ministry at Her Doorstep
AG U.S. missionary Martha Lesperance-Garcia seizes opportunities to interact with the poverty-stricken in Huntsville, Alabama.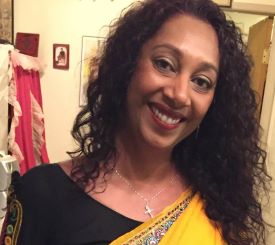 Picking Up the Shattered Pieces
Shalini Chavez believes God's love is the glue repairing her broken life.