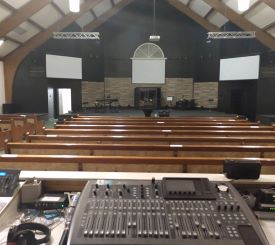 Home at Last
New facility allows inner-city ministry to expand services.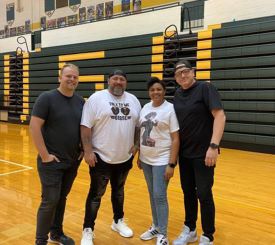 Overcoming Trafficking
Leah Daughdrill delivers a sobering message to young people.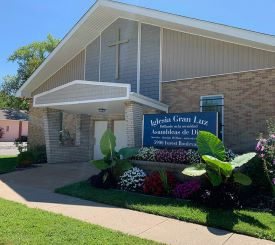 Inner-City Beacons
AG churches shine in St. Louis metro region.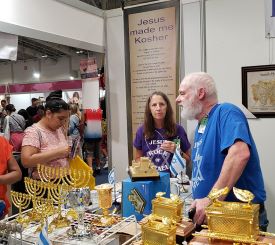 Jesus Made Me Kosher Conversations
U.S. missionary Robert Specter seeks Messianic ministry encounters.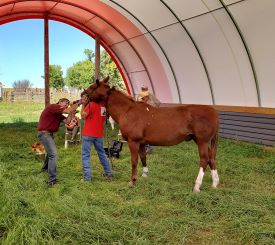 Treating Souls and Animals
Church operates a pop-up veterinarian clinic in its basement on South Dakota reservation.