American Indian College Advances
Phoenix-based school adds new leaders and classes, outlines ambitious building program.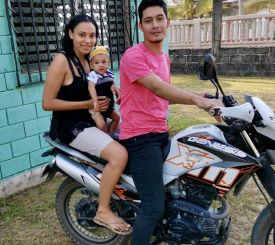 AGWM, AGUSM, and Honduras AG Partner to Serve
Missionary partnerships played a key role in getting the gospel to the Garifuna people in remote areas of Honduras.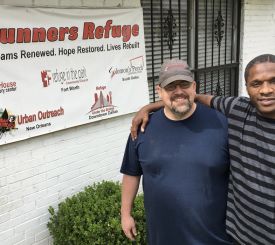 Harbor in the Neighborhood
Runners Refuge provides relief and purpose for the troubled on the streets of South Dallas.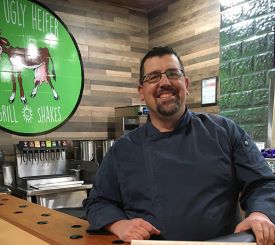 Feeding Customers, Blessing Souls
U.S. missionary's restaurant provides homeless with life skills, ministry funding.
Lavished Ladies
Ministry to those in the commercial sex industry expands, morphs in the age of COVID-19.