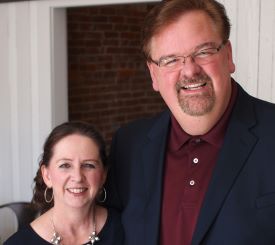 An Invitation to Dinner
Drue Huffman warmly welcomes the Chinese community.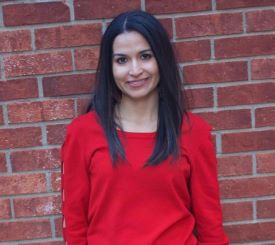 Breaking the Darkness
Valarie Goff brings a message of hope to victims of human trafficking.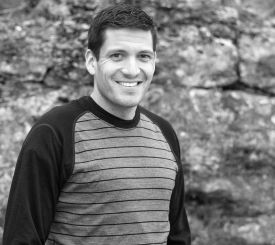 A Calling to Alaska
David Huff responds to rural Alaskan needs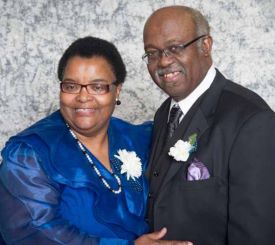 An Urban Pioneer
African-American trailblazer Spencer Jones has been a mainstay in Chicago.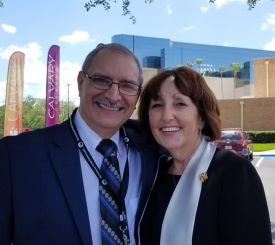 Broken Families Restored
Joe and Ann Trementozzi validate the struggles of families of children with disabilities.