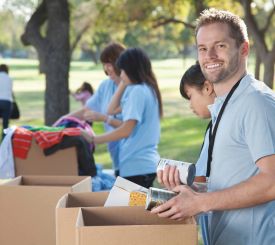 6 Ministry Opportunities You Can Sign Up For Today
Looking for a way to participate in U.S. Missions? Check out our list of ways you can get involved!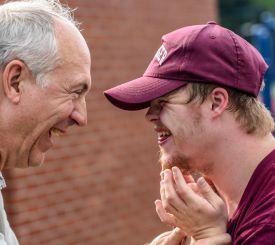 Make Your Summer Count
Special Touch Ministries reaches people with disabilities with the gospel.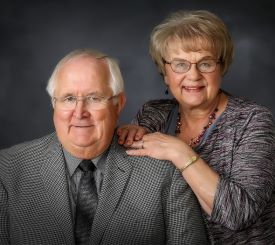 Living the Call
Missionaries to Native Americans commemorate 50 years.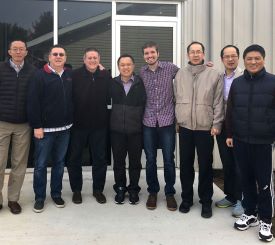 Shared Sacred Space
Three congregations meet at different times under one roof.
Missionary Sponsors from the Get-Go
New Colorado Hispanic congregations pledge to support AGWM.