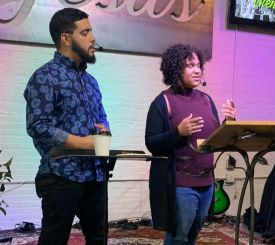 Bilingual Outreach in Rocky Soil
Church planters Rey and Lissette Brito are showing the love of Christ to residents of the nation's least religious state.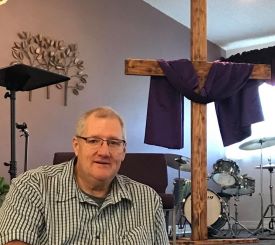 Meaningful Conversations
Randy Wren mentors the next generation of ministers.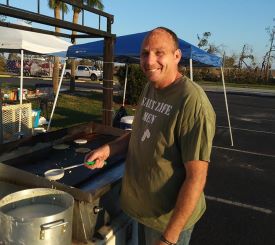 Brokenness to Boldness
Robert Alt ministers to the children who live in the Ocala National Forrest.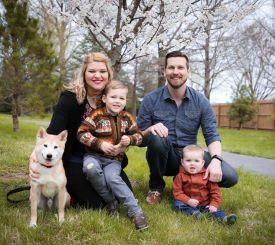 Safe Haven for Survivors
Brandon Cox combines mental health care with ministry at Oasis Refuge.
Overcoming Language Barriers
Jordan Guerra helps impact the refugee community.