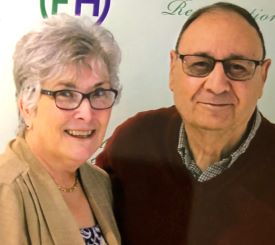 Equipped for the Task
Multifaceted ministry reaches Arabic-speaking community in Detroit and abroad.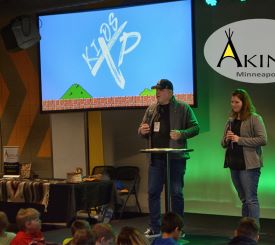 Reaching Every One
Comprehensive ministry assists Native Americans in Minnesota.
A Plentiful Harvest Field
U.S. missionaries seek to befriend Muslims in metro Detroit.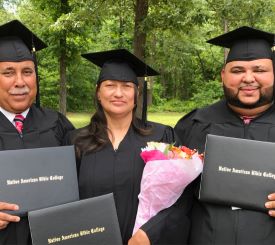 Redefining Niche Education
Small Native American Bible College makes a big Impact among Lumbee and beyond.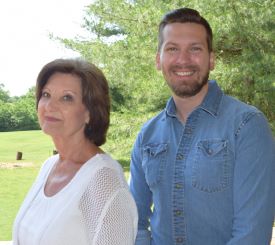 Oasis Refuge
Residential home opens for girls to recover from sex trafficking.