Ministry at Her Doorstep
AG U.S. missionary Martha Lesperance-Garcia seizes opportunities to interact with the poverty-stricken in Huntsville, Alabama.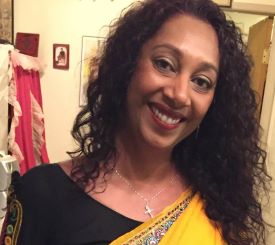 Picking Up the Shattered Pieces
Shalini Chavez believes God's love is the glue repairing her broken life.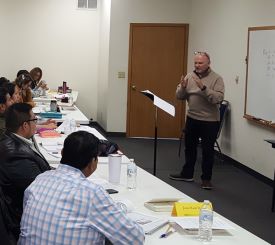 Hispanic Pastor Multiplication
First Southern Missouri ethnic School of Ministry reaps church planting benefits.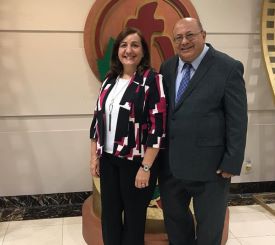 Multiple Assistance
Alex and Samia Hanna help refugees and immigrants in various ways.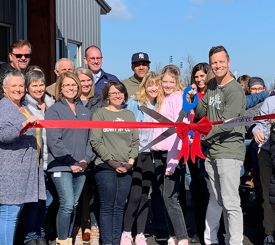 Ability Tree Opens New R.E.S.T. Center
Not only do families who have children with disabilities have a new state-of-art facility to use, the new Ability Tree R.E.S.T. Center is also equipped to be a training center for other missionaries, ministers, and ministries.