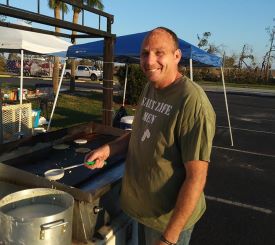 Brokenness to Boldness
Robert Alt ministers to the children who live in the Ocala National Forrest.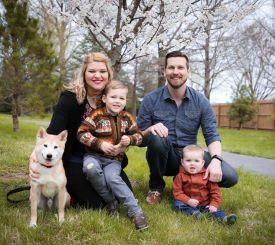 Safe Haven for Survivors
Brandon Cox combines mental health care with ministry at Oasis Refuge.
Overcoming Language Barriers
Jordan Guerra helps impact the refugee community.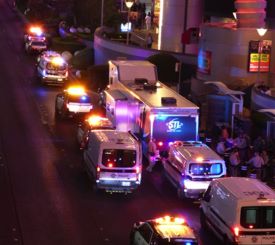 F.R.E.E. International to Expand Reach Through STL
Recently, 24 kids were recovered in 72 hours through the efforts of F.R.E.E. International. Speed the Light is assisting with the purchase of additional response vehicles for the anti-trafficking ministry.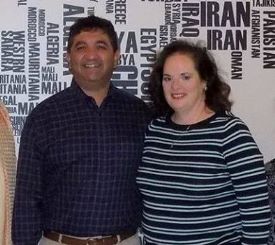 Developing Diverse Congregations
Martha Lesperance-Garcia ministers to a multitude of ethnic groups.