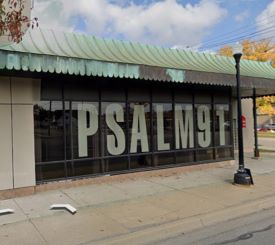 Training for Muslim Missions
New center to be located in Islam-dominated city.
Safe Harbor Home
U.S. missionary operates caring residence for developmentally disabled adults.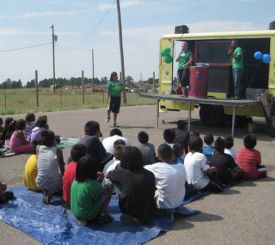 East of the Badlands
Missionary couple hopes for help in the tough mission field on the reservation.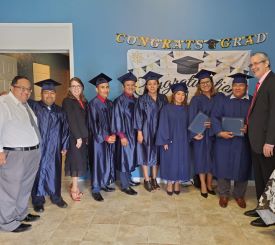 A Latin America Calling in the U.S.
Longtime world missionaries Roger and Sharon Holland train Hispanic ministers to plant churches.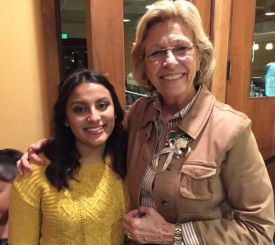 Reaching the Hispanic World, in Arkansas
At 75, Janie Wead-Mobley is passionate about outreach to Spanish speakers.