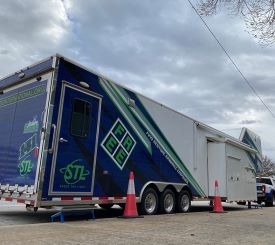 Human Trafficking Summit
AG hosts gathering for law enforcement, missionaries to network.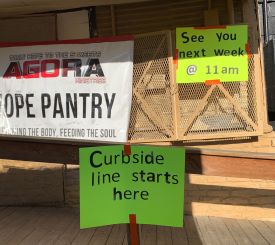 Inner-City Outreach Shifts Gears
AGORA Ministries in San Antonio pivots to meet growing educational, feeding needs during the pandemic.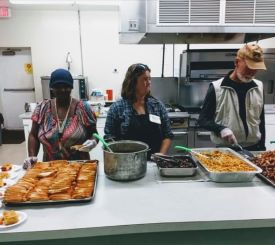 Meeting Multiple Inner-City Needs
Life Bridge ministry in Savannah meets in various locations and targets different age groups.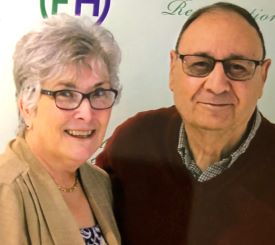 Equipped for the Task
Multifaceted ministry reaches Arabic-speaking community in Detroit and abroad.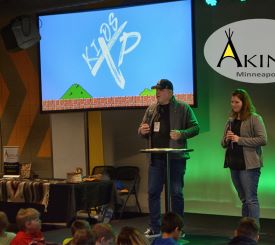 Reaching Every One
Comprehensive ministry assists Native Americans in Minnesota.