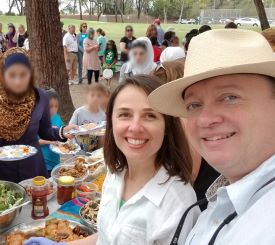 Serving in 'Little Arabia'
California-based U.S. missionary helps refugees and asylum-seekers to acclimate.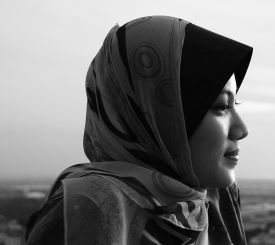 A Call To Missions
How should followers of Christ respond to Muslims?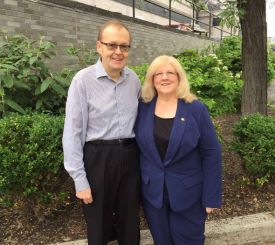 Reaching the World by Subway
Missionary finds plenty of opportunities partnering with New York ethnic churches.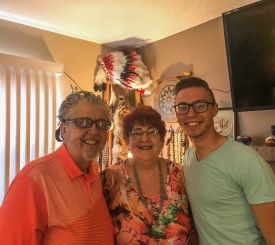 Reaching the Reservation
Steve and Beverly Clindaniel serve Native Americans across the United States.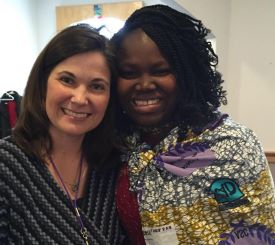 Reaching the Most Marginalized
Lisa Thibault finds fulfillment in ministry to the deaf and refugees.