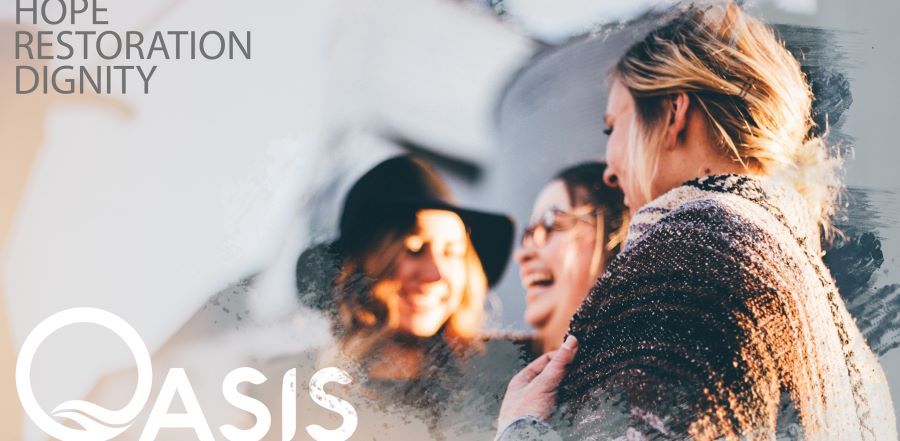 Safe Haven for Survivors
U.S. missionary Brandon Cox and his wife, Shayla, have a calling to minister to trafficked minors in the Midwest. Through Oasis Refuge, a non-profit organization connected with F.R.E.E. International, the Coxes and their ministry team will provide shelter and aftercare for twelve to seventeen-year-old girls victimized by human trafficking. "Everyone here has a different story. We want to show these girls what Christ's love is really like."
Brandon and Shayla are working to break shame, facilitate restoration, and instill the peace of God in the lives of girls who have experienced so much trauma.
"God can use their brokenness to tell a beautiful story."
Brandon is a licensed counselor and minister. He will provide clinical and pastoral counseling to help the girls work through their exploitation and teach them healthy coping mechanisms. At the same time, Shayla will come alongside Brandon and will walk the girls through the Gospel by praying with them, teaching life skills, and sharing why Jesus loves each of them unconditionally.
The intention of a year spent at Oasis is to disciple girls who have experienced sexual abuse and to lead them to form a relationship with Jesus. Brandon and Shayla also desire to either reunite the survivors with their families, place them in a capable foster family, or help them transition to college or a career.
The Coxes realize that while their season with each victim may be short, they and their team will have helped the girls experience the love of Christ.
Do you want to help impart wisdom, understanding, and healing amongst survivors of human trafficking? Contact Brandon at brandoncox@usmissions.org or by visiting https://www.oasisrefuge.com/.