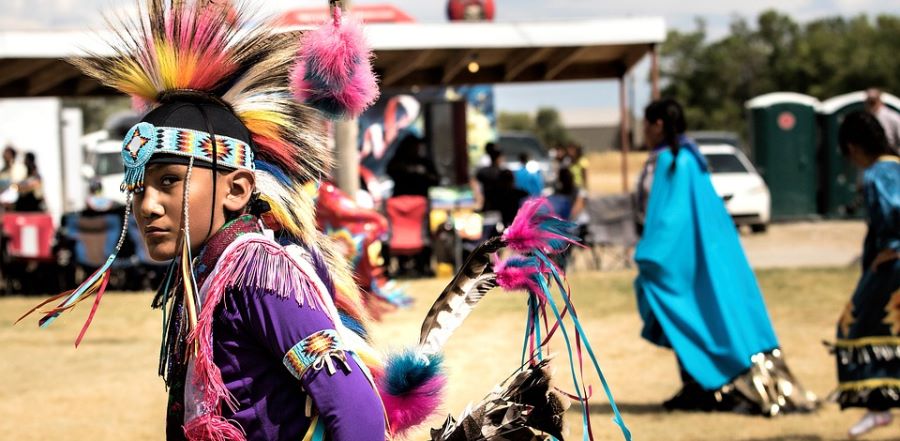 Meaningful Conversations
Randy Wren works as a U.S. missionary and mentors those called to ministry. There is a lot of work that goes into being a missionary, but Randy acknowledges that seeing people accepting Jesus as their Savior is worth all the effort. "We are here to equip, prepare, and assist people in the ministry." This was demonstrated during a season of ministry in which Randy connected with a Native man named Danny.* After being discipled and mentored, Danny became a spiritual leader in the community. Randy saw that Danny had a true vision and heart for others to know Christ. As Randy recounts this mentorship, he notes that he was not there to hold Danny's hand during this process, but guided, supported, and taught him to be a vessel for ministry. He says, "We are here to lift people up. This is God's story and the glory is not mine. Remember that God put you here for a reason to better His kingdom." It is vital to contextualize in the ministry so that a missionary can empathize and relate to the people they are ministering to. Sometimes it is as simple as inviting someone out for a cup of coffee where a conversation is fostered. "We are not just talking and catching up, but there is the love of God in that room as well."
While working with Native Alaskans, Randy would host potlucks on the coastline of Kotzebue. Locals would attend for a nice meal, but end up staying to talk about Jesus. Other times, Wren would accompany members of the community going ice fishing and camping for fellowship. "I froze every time, but I learned you go where the people are and do what the people do. Don't worry, God gifts you spiritually for this work. Randy shares the top three things that are fuel for success in missions:
Never forget that God is the one who calls people to ministry. A consistent prayer life is necessary as it centers the vision God has given.

Value quality friendships with people who understand God's vision and are supportive. Find a mentor for guidance and growth.

Trust God knowing that He shows the pathway to healing and success. He wants everyone to do well.
Interested in learning more about Randy's insight on missions? Contact him at
randywren@usmissions.org
. *Names have been changed to protect identity