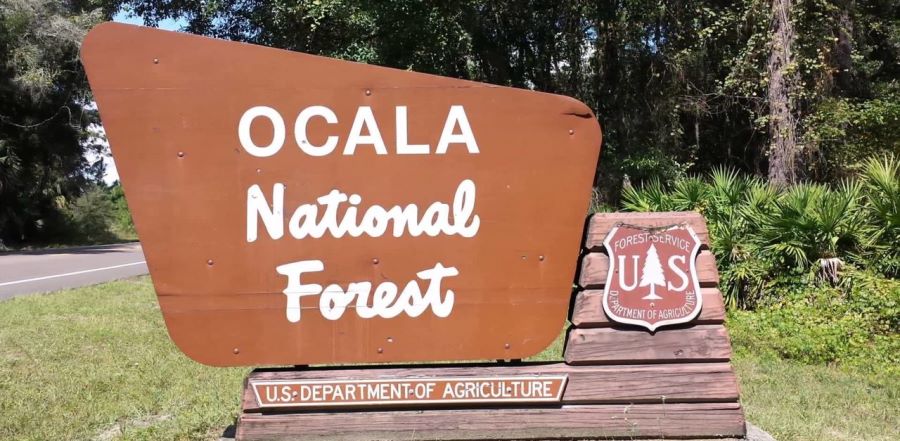 Brokenness to Boldness
From brokenness to boldness, U.S. missionary associate Robert Alt understands what it means to be rooted in pain and then to have his foundation in Christ. When Robert was ten years old, he experienced the saving grace of God and accepted Jesus as his Savior. Robert strives to share God's Word with the children who live in Ocala National Forest so that they too can receive the same love. After graduating from Central Bible College, he was approached by U.S. missionary David Houck who asked him, "Have you ever thought about doing third world missions work in a first world country?" Five years have passed since that question was proposed and Robert has been thriving in ministry since then. Currently, he serves with Houck in Florida's Ocala National Forest and serves its residents who have grown up in a place of brokenness.
The "forest children" grow up in horrendous living conditions. While living in Florida's scorching heat, many of them wonder where they will find clean water to drink every day and receive the care, stability, and attention they need as kids. Most of the families are immersed in poverty and drug addictions. They need their physical health needs met to leave the forest, as well as their spiritual health needs met so they can know God. By breaking the vicious cycle of poverty, David and Robert provide opportunities for a better life for the 40,000 people currently residing in the forest. Amongst these opportunities include The Help Agency which "provides financial help along with education, mentoring, teen pregnancy prevention and opportunities to a better future."* Robert facilitates an after-school program called Turning Point Mentor Center, where children have a safe and secure place to spend time and receive assistance with schoolwork. He also helps run a free summer camp where kids have three nutritious meals a day, engage in fun activities, and have an encounter with Jesus. In such a spiritually barren and dark place, the forest is home to those dwelling in choices they made and living with regret. However, there is a place where those people living in the forest can seek salvation in the arms of God: Salt Life Church. While Houck pastors, Robert serves alongside him by helping to spiritually feed the congregation in any way possible.
Despite the misfortune, sadness, and pain many in the Forest face, there is a new hope.
To learn additional ways this team provides for the people of the Ocala National Forest contact
*http://www.sozokids.org/sozo-kids.html